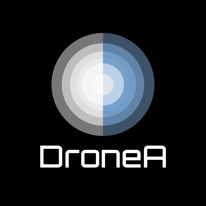 We successfully manage projects, ensure compliance, optimise operations, and specify and procure systems.
Our background includes ANSPs, airlines, airports, organisations, and authorities worldwide.
Our team of experts has undergone extensive training. This allows us to deliver high-level advocacy and support services and consultancy and insights to our members and clients.
In addition to our core team, we have a number of highly experienced associates we can call upon for larger projects that meet our client's specific requirements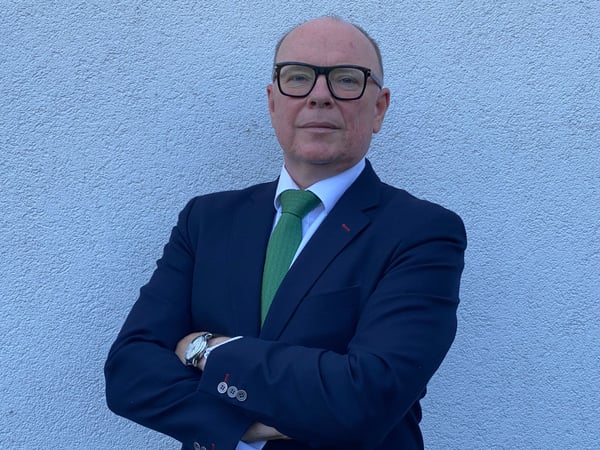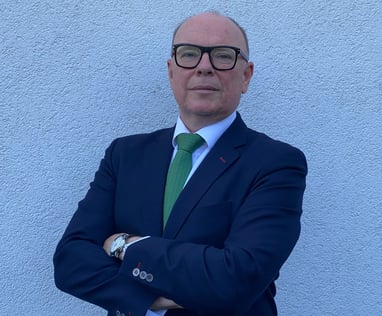 Vidmantas serves as chair and chief executive officer of Asociacija Dronea. With nearly three decades of experience in aviation business development, building strategies, and partnerships in the public and commercial sectors, Vidmantas is uniquely positioned to combine his award-winning stakeholders' engagement programs, with a technology-enabled lens to deliver tangible results.
His professional career Vidmantas started as an economist with Lithuanian Airlines. He then quickly moved through the ranks and became the Commercial Director at LAL. In 2002 he was appointed as Director of the Civil Aviation Department at the Ministry of Transport. The last decade he spent with Air Navigation Service Provider "Oro Navigacija" where he served in management positions, including Advisor to Director General, Head of Training. In addition, since 2011 for almost 10 years he has been at the forefront of the Baltic Functional Air Block as Director of the Management Office.
In his previous roles, Vidmantas was a member of the Single Sky Committee (EC) and Eurocontrol's Provisional Council, Gate One, iTEC, SESAR PJ 22 WP3 Project Leader as well as Chair/Member of the Board of Oro Navigacija, Siauliai Airport, Kaunas Airport, Lithuanian Airlines, etc.
Vidmantas is a regular guest speaker at conferences and lecturer in the bachelors and masters degree courses of Project Management, Aviation Management. He earned his professional degree in Economics and Engineering and MBA from Vilnius Technical University and studied Ph.D. Social Sciences (Management) at the Vilnius Technical University.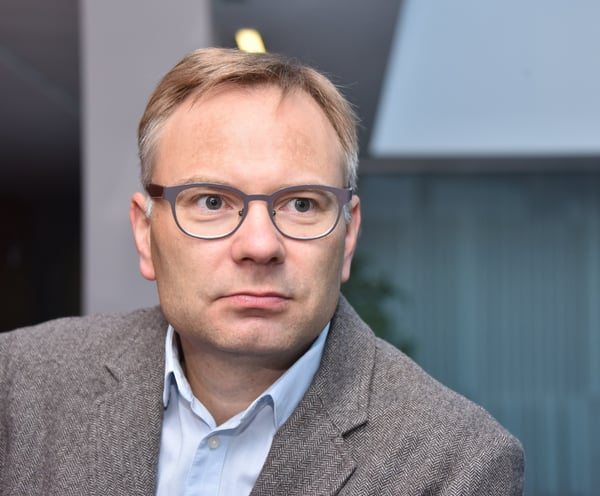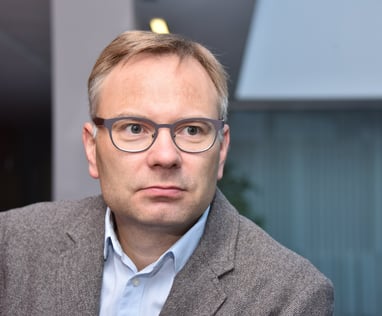 Šarūnas has more than 15 years of experience coordinating road infrastructure, road transport, and road safety related regulatory and policy matters at national and international levels. In this role, Šarūnas has been a tireless advocate for a balanced and comprehensive policy for Lithuania's road transport, which accounts for up to 10% of the country's GDP.
In 2002, Šarūnas joined the Ministry of Transport of the Republic of Lithuania as Head of Legal Division and later became Director of Road Transport at the Ministry of Transport. Prior to joining the Agency for Science, Innovation and Technology (MITA), in 2012 he was appointed CEO of the Road and Transport Research Institute. In this capacity, he was primarily responsible for the development of new standards-related programs and services, managing and prioritizing multiple State-funded programs in road transport research/business environment, and negotiating international treaties and agreements.
While promoting Lithuania's agenda in road transport and road safety, he actively worked with the Council of the European Union and the Commission, International Road Transport Union IRU, etc.
Šarūnas holds a Master's Degree in Law from Vilnius University and a Master of International Human Rights Law, LL.M from Lund University. In 2016 he earned Professional Board Member Education from the Baltic Institute of Corporate Governance.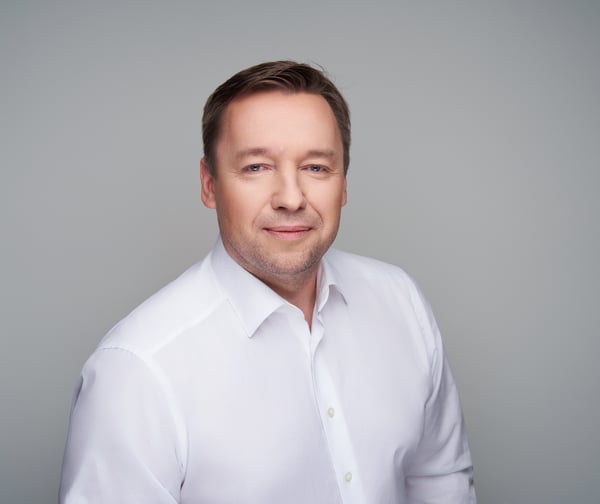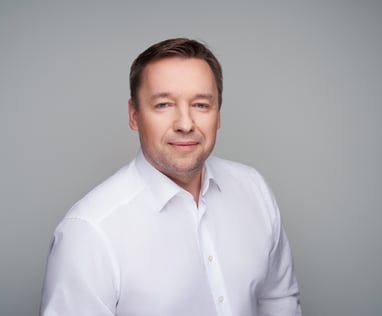 With an aviation career spanning over 25 years ranging from being a Air Traffic Controller, Trainer, Manager, Head of the Unit and Vice-President of the ANSP, Vaidotas is a highly regarded aviation industry professional.
With extensive experience in ATM and CNS domain, Vaidotas brings a depth of knowledge and can provide unparalleled support to our members and clients. Passion about improving the industry is at his core, he will provide significant benefits to all the projects that he works on.
Recognized internationally as an aviation manager, Vaidotas Kondroška is also involved in international co-operations, such as iTEC and Baltic FAB.
Vaidotas holds a Master of Engineering Sciences in Aeronautical Engineering, Master of Business Administration and a Doctor degree (Technological Sciences) from Vilnius Technical University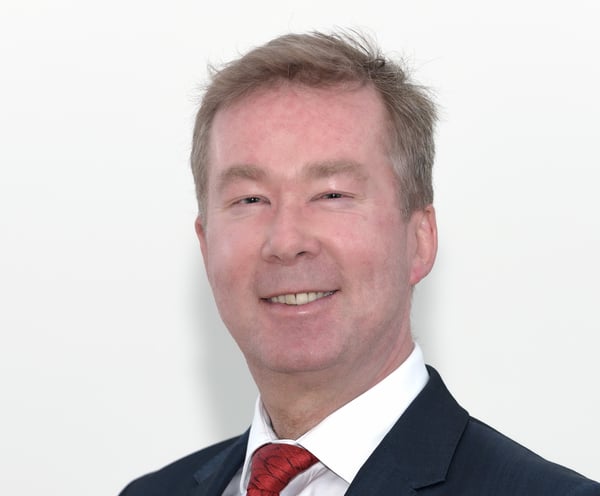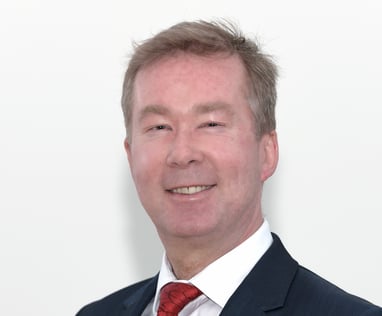 As a serial entrepreneur and an experienced executive, Per has over 35 years of management and leadership experience. Per has a unique combination of entrepreneurial skills and hands-on management with extensive experience leading a continuum of business growth.
Per has served in a number of leadership roles in large Norwegian and international companies such as StrongPoint ASA, Innovation Norway, Nycomed ASA, Selvaag Group and Axis Shield ASA where he was responsible for the leading marketing and communications strategies, teams, and initiatives in the technology, policy, and professional service industries. In addition, he was responsible for Merger&Aquisitions, handling of restructuring processes, and change management, including strategically aligning and deploying resources that connect and improve the market leadership, and bring differentiated solutions to customers.
Having broad competence in international businesses, financing, M&A and negotiations, Per is an active investor in various businesses within life science, retail technology, transport, and the energy sector.
He holds a master's degree in Business Administration from BI Norwegian Business School and Wisconsin School of Business, in addition to it, a bachelor's degree in East Asia Studies from the University of Oslo and Fudan University.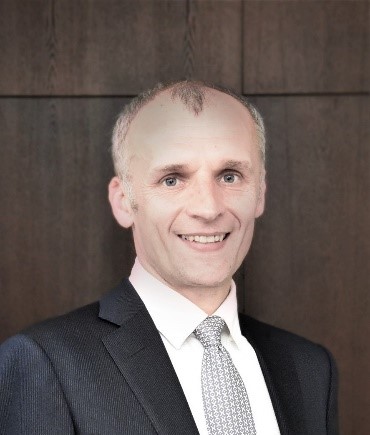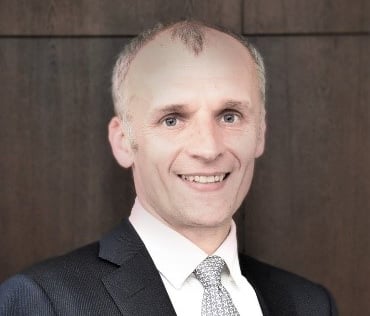 Gediminas holds over 20 years of management experience in public institutions and private companies. He is driven to achieve enterprise growth through the digitalization of business processes and innovation, information security and privacy compliance management solutions to serve valued customers.
Prior positions include the Ministry of Justice, Deputy Director of the Maritime Department at the Ministry of Transport. In those roles, he oversaw several areas, including state policy in maritime and inland waterways transport, Lithuania's positions (dossiers) in EU (Comm, EMSA) and International (IMO) forums. Next, he assumed the role of Deputy of the Director General of the State Tax Inspectorate, where under his responsibility were IT Department, Services and Tax Compliance Department, Law Department, Supply and Procurement Department, etc. During these years, Tax Inspectorate achieved the reputation of the best-developed customer-oriented public sector organization with highly developed e-services. Working in Oracle he successfully delivered several multi-million projects for both government and commercial markets.
Gediminas has been appointed a Member of the Council of Klaipeda's State Port authority, the Board Member at Lithuanian Shipping Company LisCo, Lithuanian Railways, Regitra, State-Owned Inland Waterways Directorate. As an information security expert contributed to various EU-funded projects in the cyber-crime domain.
Gediminas earned a Bachelor of Arts degree in Anthropology and Business Management from Vytautas Magnus University and an LLM from Mykolas Romeris University.
LtCol. (rtrd) Virgis STEPONAVIČIUS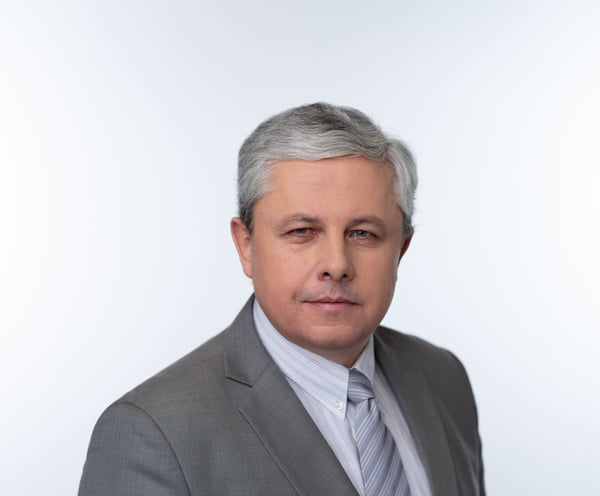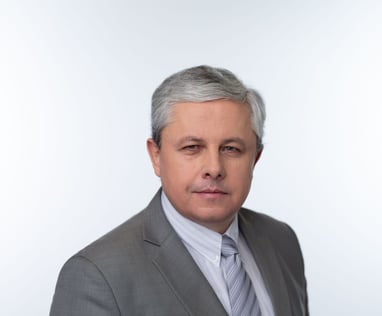 Lieutenant Colonel Steponavičius retired in 2012 after more than 20 years of service in the Lithuanian Air Force. As a passionate and experienced pilot and safety evangelist, he adds invaluable operational experience to Dronea. Prior to retirement, he was Commander of Air Force base at Šiauliai Airport which is also the air base of the NATO Baltic Air Policing mission, a position he held since 2006. Virgis was fortunate enough to command at almost every level in the Air Force, and to serve on Open Sky missions in the UK, the Baltics as well as NATO peace-support missions in the Balkans (171 missions). His years with Air Force were marked by the successful development and modernisation of the Air Forces, including the adoption of a NATO doctrine.
After retiring, Virgis spent eight years with Air Navigation Service Provider "Oro Navigacija", most recently as Head of Aeronautical Information Service Division, and currently serves on the Lithuanian State Border Guard Service under the Ministry of the Interior where he assumed the role of the Safety Manager at Helicopter Squadron.
Virgis is a command pilot with almost 4500 flight hours in fighter jets, transport planes, helicopters, and general aviation planes, holds Pilot-Instructor and Aeronautical Navigator – Instructor certificates, and is a certified Safety Management System, SMS expert and Risk Assessor. Virgis earned a master's degree in business administration from Vilnius Technical University. He is also a graduate of Air Command and Staff College, USAF.